Inverclyde Chiropractic Clinic is dedicated to providing quality chiropractic care to patients in Inverclyde and the surrounding areas. Our goal is to help to reduce your pain and increase mobility, using safe, natural, and effective chiropractic treatments.
Dr Fiona Hutchinson,
BSc (Hons), MChiro
Chiropractor
Hilary
Chiropractic Assistant
Fiona is an experienced Chiropractor, having most recently worked at Glasgow Chiropractic Paisley. Prior to this, she worked for many years in Sydney, Australia.
She has 11 years experience helping people get their lives back. Back pain, neck pain and headaches can all limit the joy in life and she has a real passion for getting people back to their best.
Fiona also has a keen interest in Pregnancy & Paediatric Chiropractic and continues to complete further education each year.
Fiona graduated in 2006 from Glasgow University with an Honours degree in Anatomy, and later returned to higher education, gaining her Masters of Chiropractic from Macquarie University, Sydney in 2011.
Fiona is a registered Chiropractor with the GCC and is a member of the Scottish Chiropractic Association
​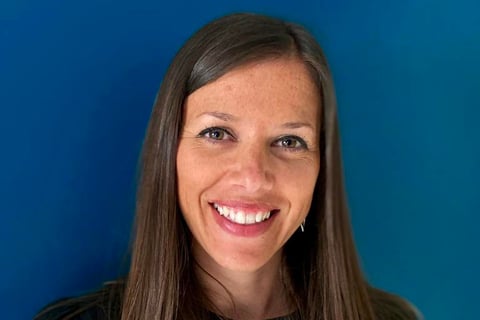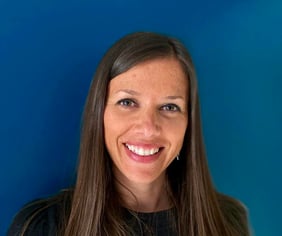 Hilary has worked in Chiropractic clinics in Anniesland and in Sydney for over 20 years.
She will be the one to give you a warm welcome on your arrival into the clinic and help with any future bookings.
Given her experience, she will be able to help answer many of the questions you may have in regards to your chiropractic care.